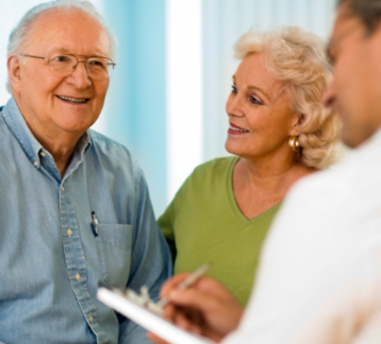 Visiting Hours
Coral Gables Hospital understands family members and friends are an important part of the healing process for our patients and we welcome you to visit. 
We offer open visitation with two visitors at the bedside at any given time.
The main lobby doors are open Monday-Sunday from 5:00AM-9PM. After hours, please enter through the Emergency Department. All visitors are required to check in with security.